by Ariane ~ August 15, 2016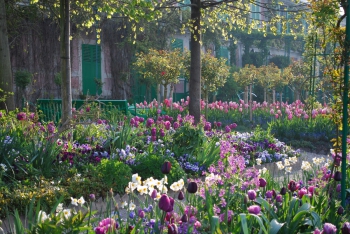 I'm posting a photo of Giverny a day on facebook.
I would be please to see you there!
These pics are taken from the perpetual calendar I published.
If you wish to order it, just drop me a comment and I will be in touch.