by Ariane ~ April 1, 2020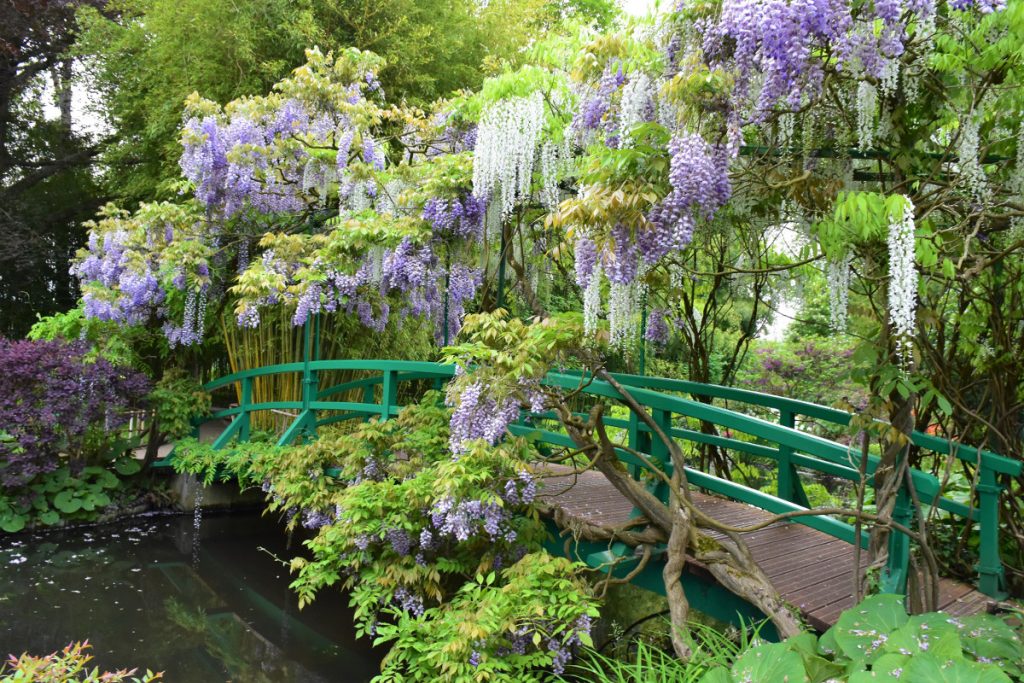 The season's opening is traditionally April 1st at Giverny, but this year the gardens created by Monet will stay closed, at least until May 1st. Is it necessary to explain why?
There are very few cases of coronavirus in the area, but the rule is the same everywhere in France : we must stay at home.
If the pandemic peak is over by May 1st, it will be in time to see the beauty of the wisteria covered footbridge designed by Monet.
Stay safe and take good care!